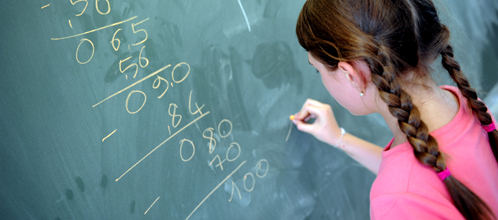 School and education
There are 16 primary schools, one combined primary and secondary school and four secondary schools in Ringsaker. 4.138 pupils attend the municipal schools (by June 2011).
The municipality focuses on improving the pupils' learning, and our schools work systematically to continually better their results. This work starts in day care, and continues throughout the ten years of primary and secondary school.
The main area of focus is improved learning in Norwegian, maths and English. This work uses as its starting point governmental guidance, research on learning and experience from developmental projects both in our own schools and in schools in other municipalities.
Dialogue meetings based on the schools' results in various areas are arranged with all schools once a year. In addition to this, dialogue meetings within each district are arranged every six months.
Our aim is for the Ringsaker schools to have results that are as good as or better than the national average. Each pupil should be taught according to his or her needs, and pupils with special needs should be given qualified tutoring when necessary.